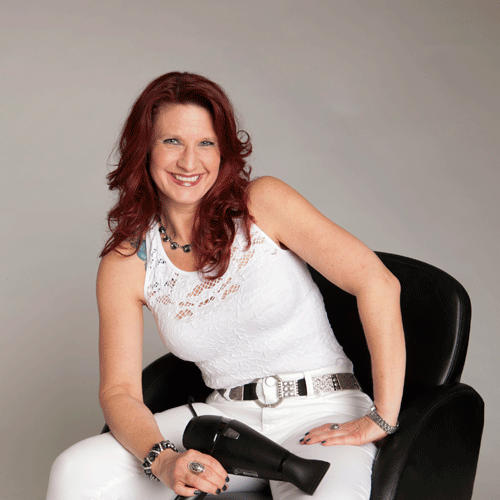 Hair Stylist & Nail Technician
Services I Provide
Diane
I am a native of the Johnstown area, a mother of a 16 year old daughter and have been doing hair for over 25 years.

I attended the Pa Academy of Cosmetology, and have had extensive training in hair coloring and high lightening techniques and the Gelish Nail System as well as having other continuing education classes. I feel very strongly about keeping up with current trends, techniques and products. It helps to keep the creativity flowing and helps me to better educate my clients on how to care for their style and color.
Coloring is one of my passions. I love to create new looks through color for my clients whether it be a subtle change or a bold statement. The possibilities are endless. Creating a new cut on someone is also another thing I love to do. Sometimes all it takes is a new cut to give someone the pick me up they need.
All in all, I love making people feel good about themselves and how they look. That's why I chose this industry! It is very fulfilling!